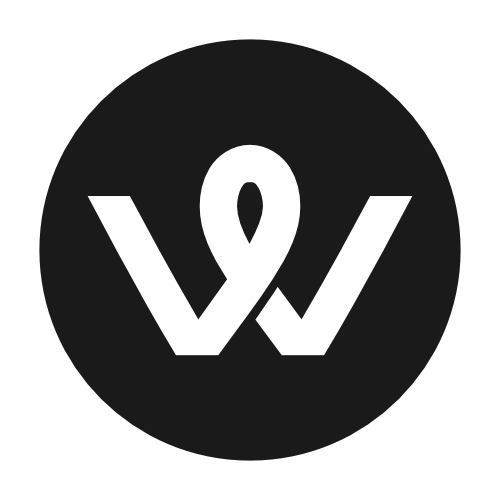 Jonathan Wilson aka jonthemod
Hi, there.
Welcome to this page I'm working on.
I'm going to be attempting to learn HTML, CSS, & Java here. Currently, I'm using Bootstrap for the CSS.
Hopefully, it won't suck.
So, here's what I hope to accomplish:
1. Learn HTML more thoroughly.
2. Format the CSS to make this all look cool.
3. Create some nice Java to make it all interactive and fun.
Until then, you can check out my work on this Wix page: My Wix Portfolio!